Millenium Run Kayak Tour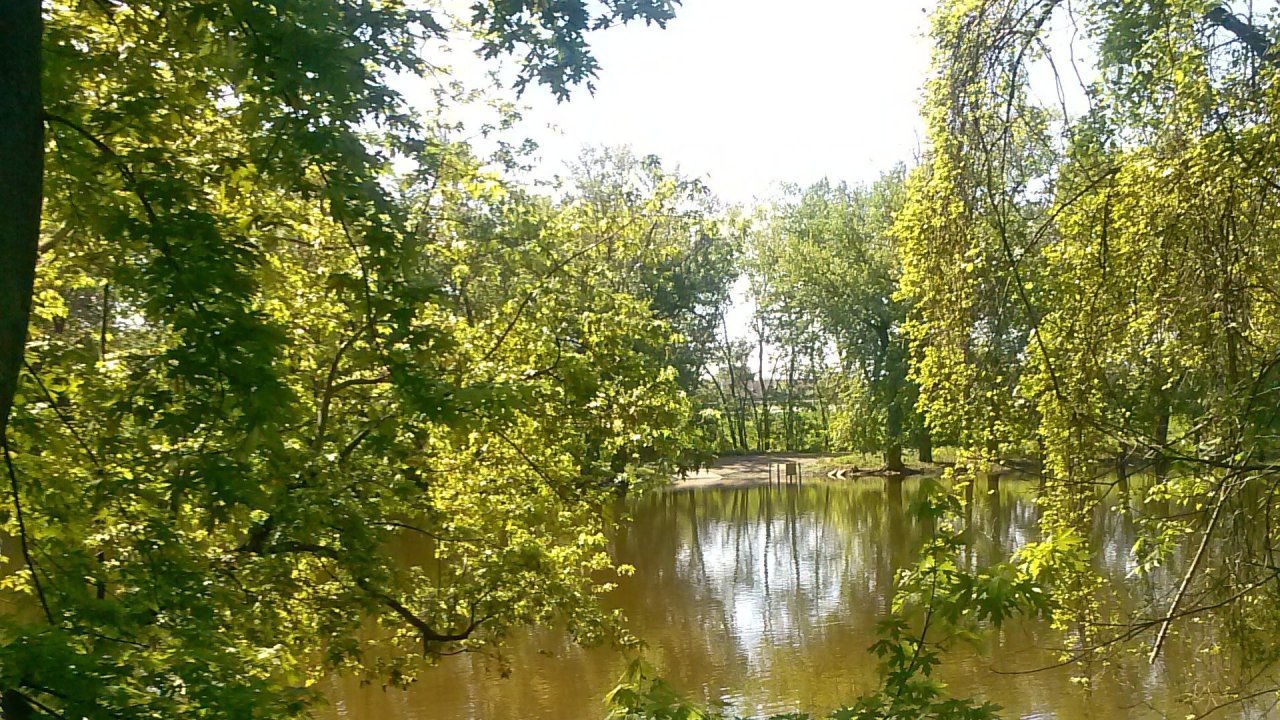 Duration: 120 Minutes (approx.)
Location: Michigan
Product code: P00HLL
Arrive and park at the address of the parking lot that will be text messaged to the day of your tour. Arrive before your scheduled time. Prior to your tour, you will be assigned equipment and be given a tutorial for paddling.After the tutorial, you will be taken to the water to be launched. The tour will last about 2 and 1/2 hours. A passenger van will be waiting for you. Board it and it will transport you back to the parking lot and your vehicle.
This tour will start just north of the Fulton bridge. You will be assigned a kayak(s), along with life vests and paddles. The trip down river begins with launching from the park and paddling down river underneath several bridges of downtown. The city skyline begins to change from tall buildings to parks and trees. You will see three historic railroad bridges that have been converted into walking bridges.after you go underneath the eye 96 overpass, you leave the city and you begin to experience pure nature. The river twists and turns making you think that you are hours away from home. You can watch as bicyclists ride the trails on both sides of the river. After a couple of hours, you're brought back to the reality that you were never that far away from home. You see Johnson Park on your right side, Wilson Street bridge in front of you, and the freeway traffic off to the right. It is a nice experience to get away when you really have not been that far from home.
Waiting for you at the dock is the same van and trailer that you were assigned equipment from. The driver will take equipment and load it as you will board the van for transportation back to the parking lot where your car is(Johnson park or Gerald Ford Museum parking lot).